The technology of 3D-printing gives us unlimited freedom in designing and creating our products. For designing the Boule collection, a detailed & artistic 3D-construction was required, which in the 21st century could also be seen as a counterpart to the art of blacksmithing.

If you have your own design ideas, we will work out a solution with you!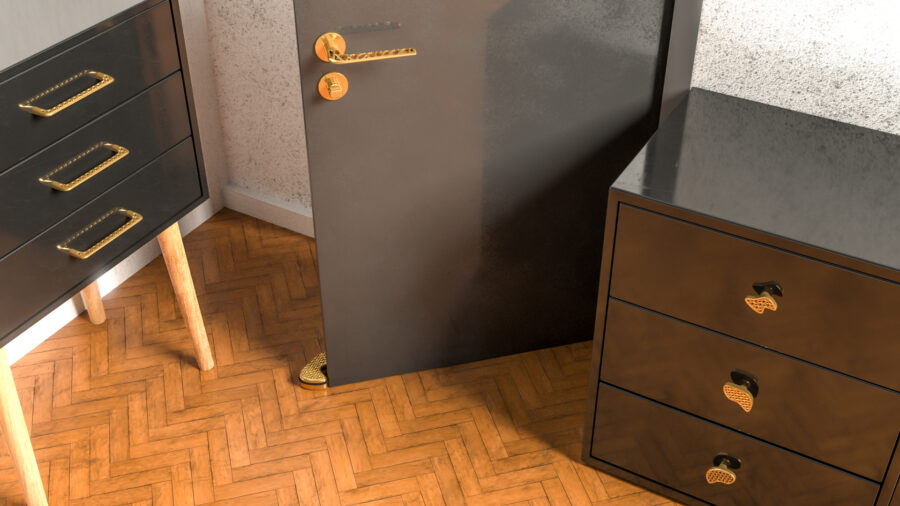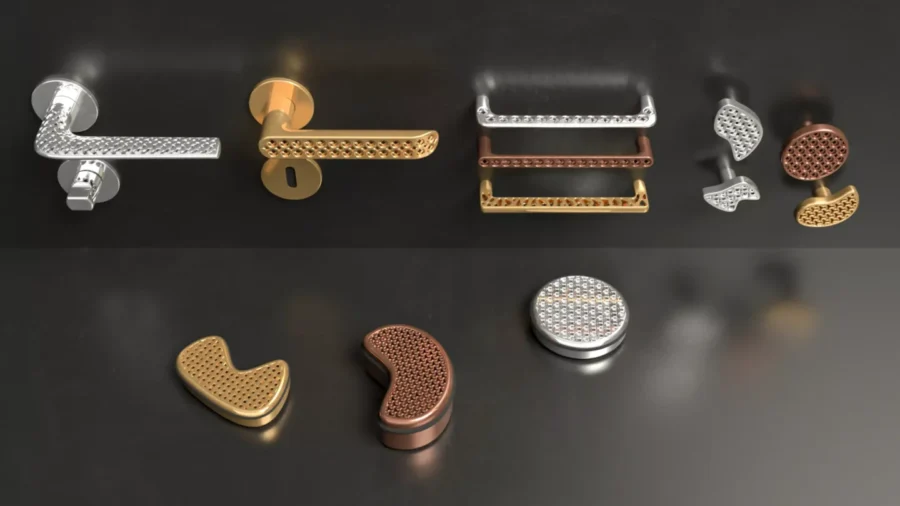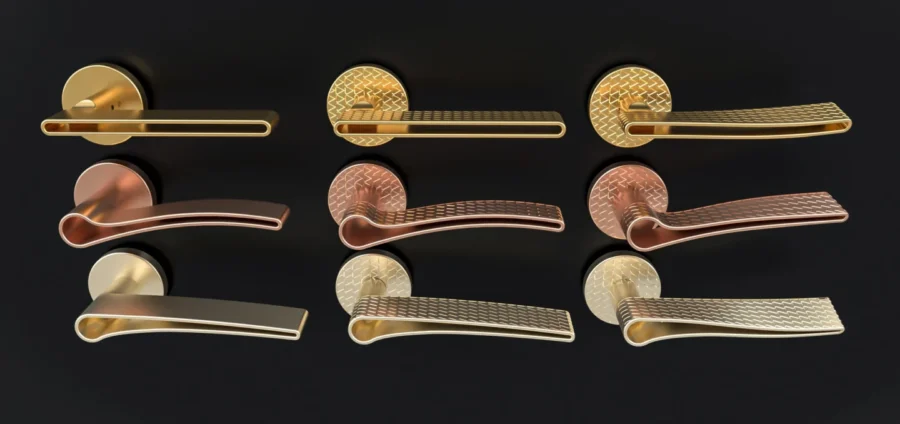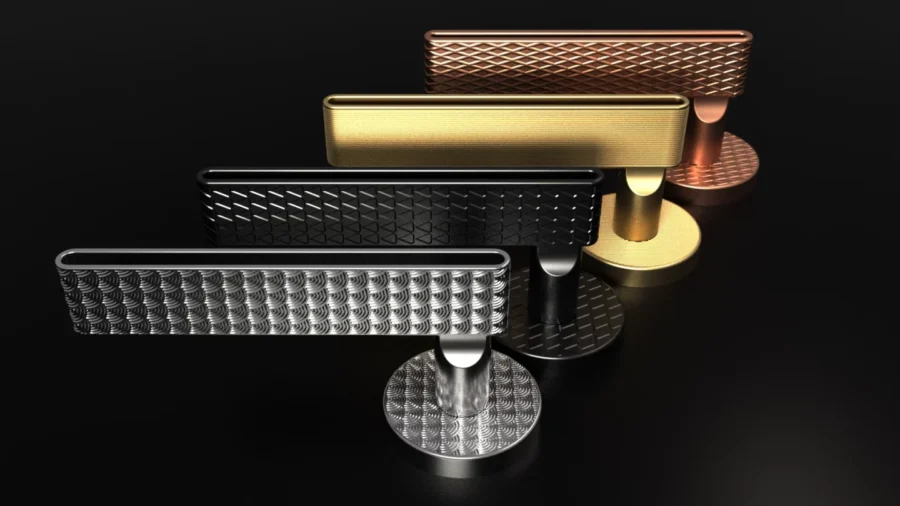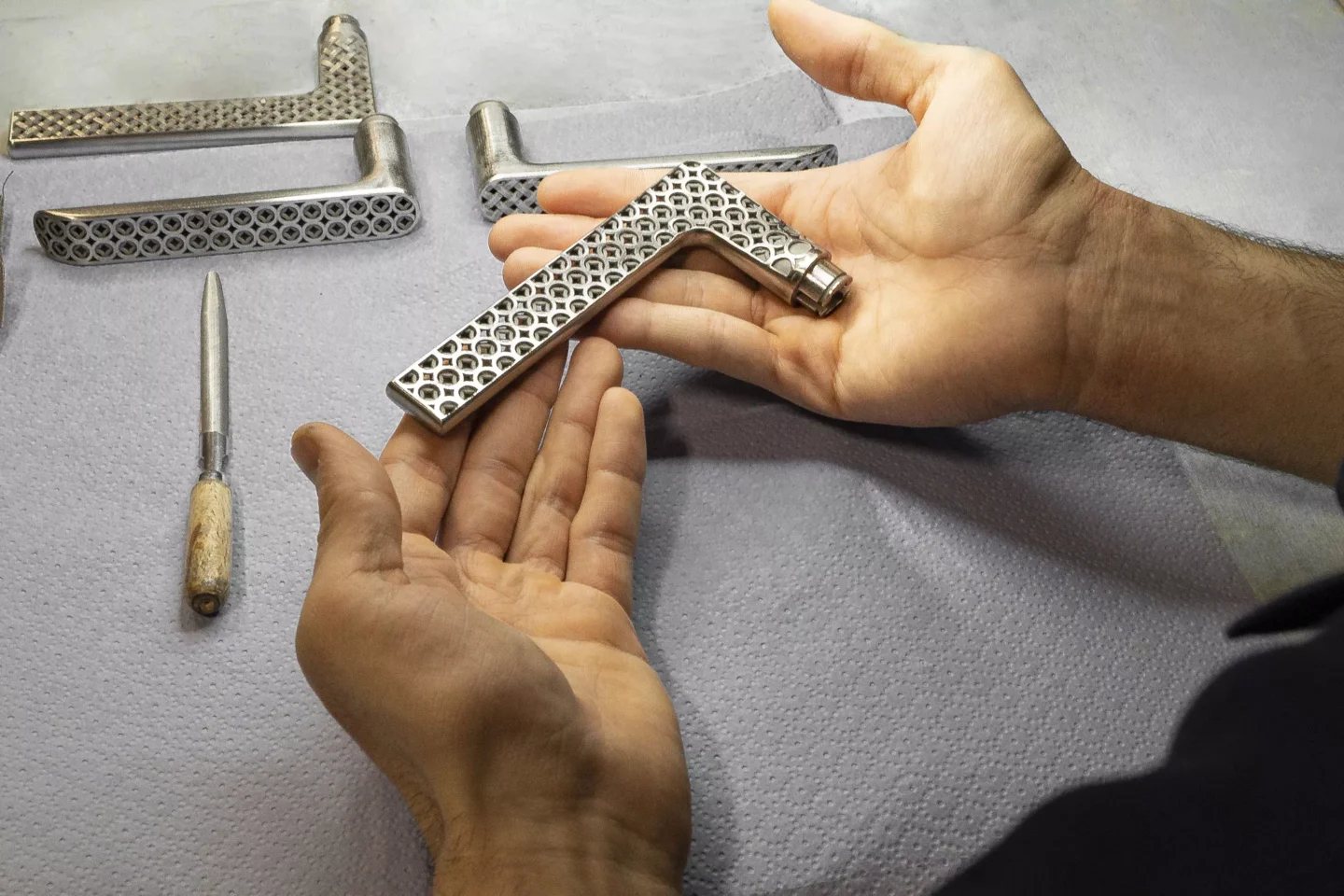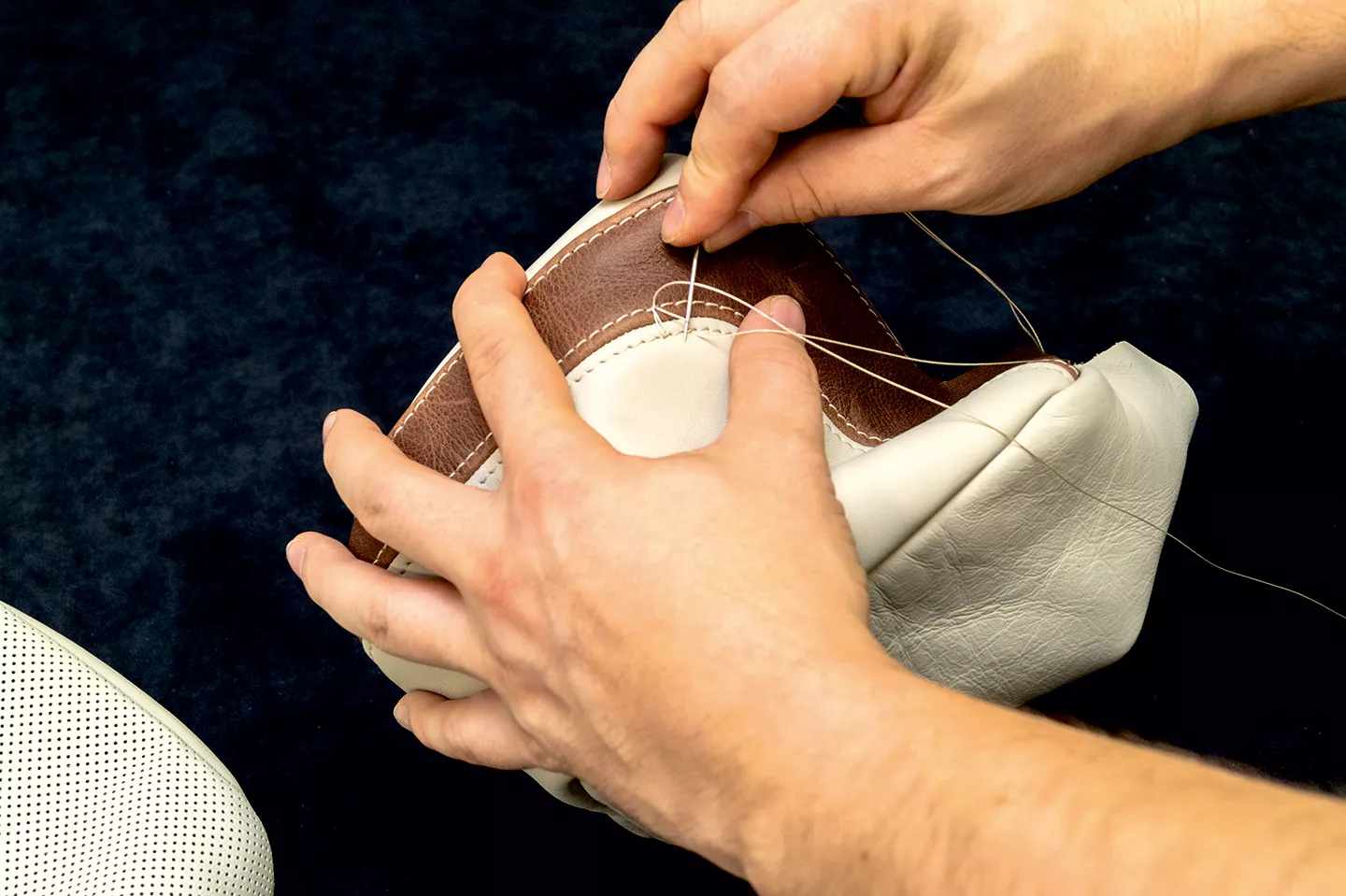 Of course, every 3D-printed blank in our Boule collection needs attention to give it a perfect finish. We complete our creations with a multitude of manual work steps.
We can also create photo-realistic designs in the 3D visualization area in order to get an accurate impression of the overall picture of a project.

Drafts of the objects can also be inserted into real photos – the effect of the design can thus be realistically assessed without physically producing the form.

Even light design & illumination can be displayed in the software.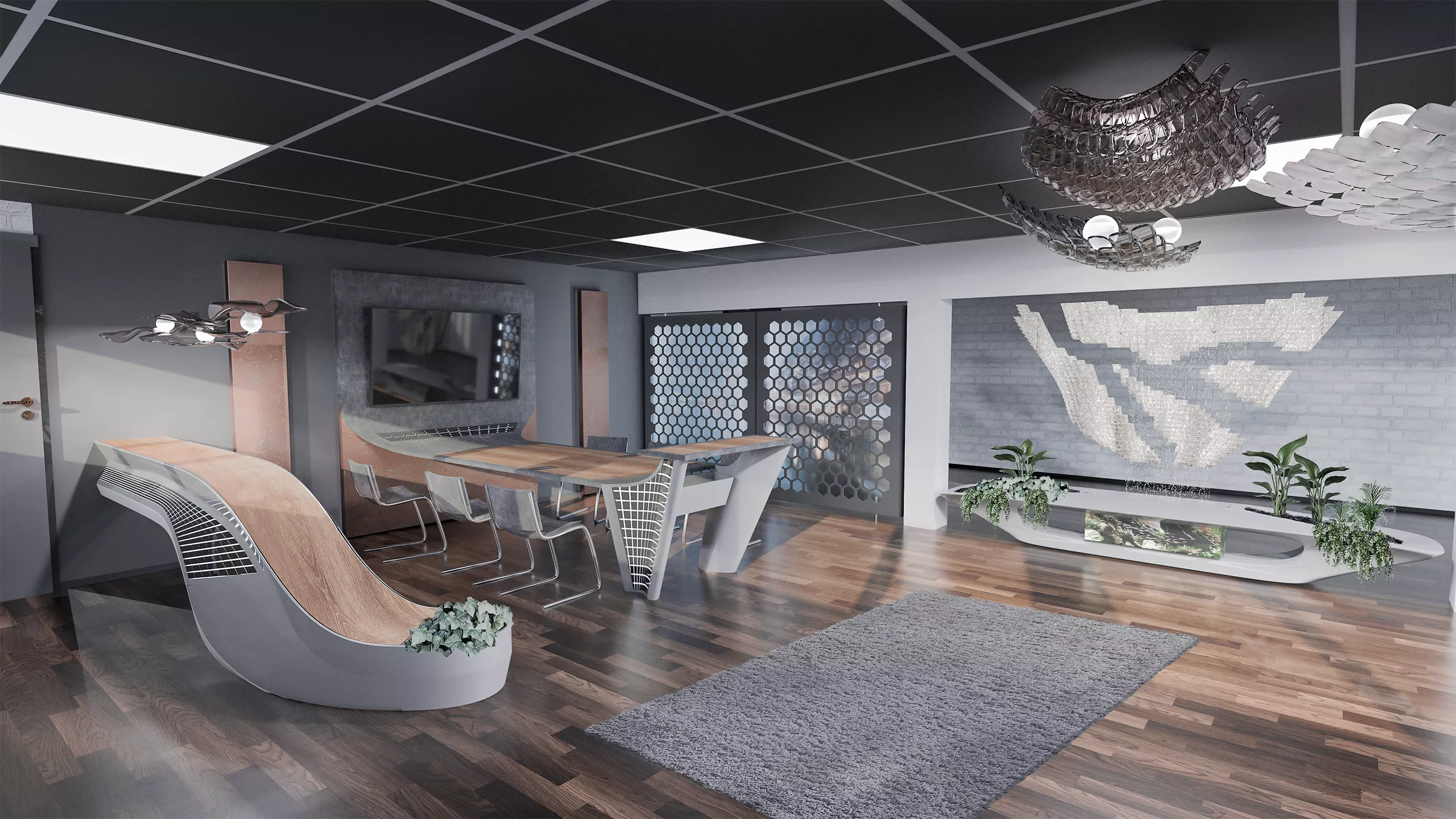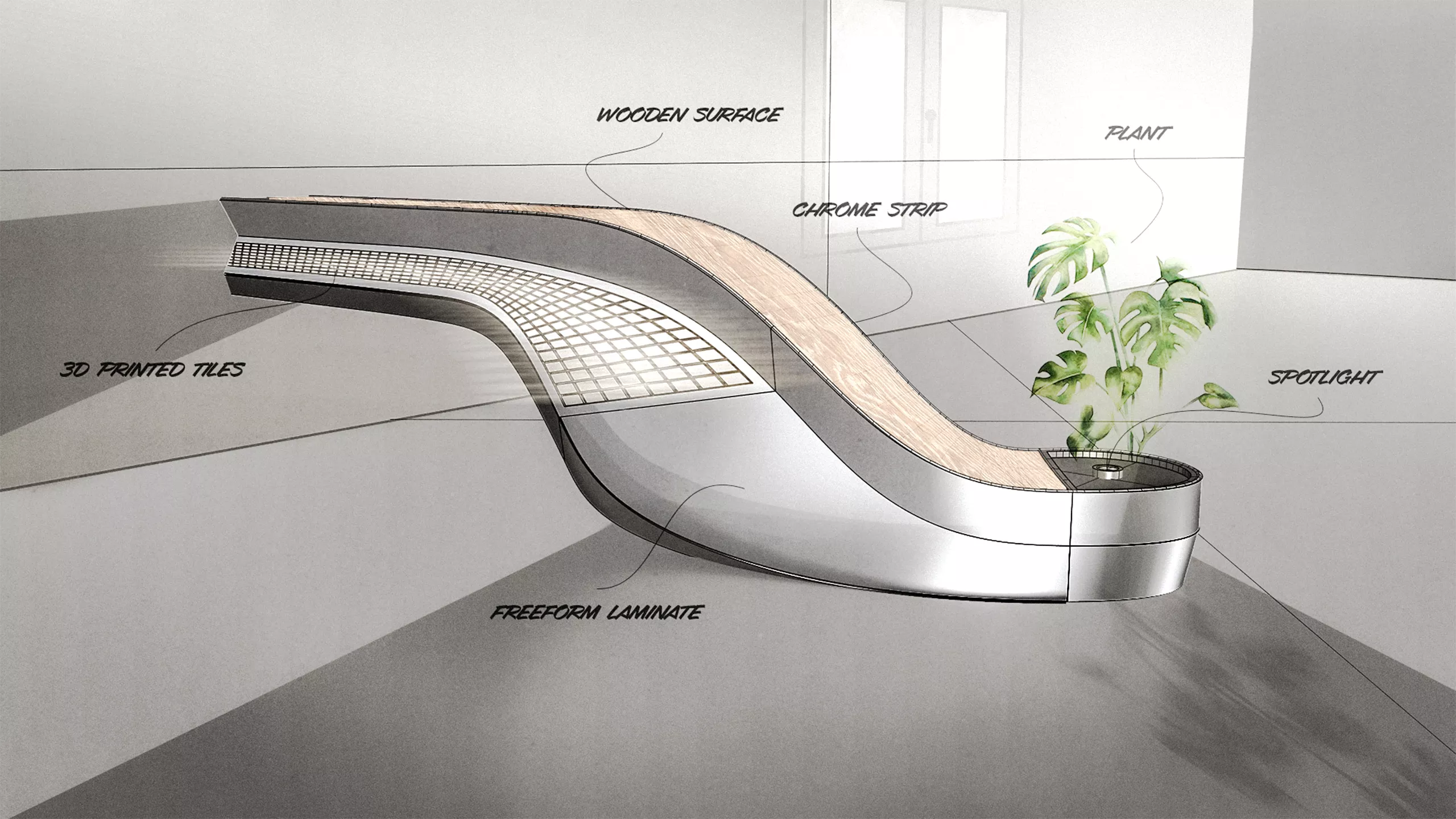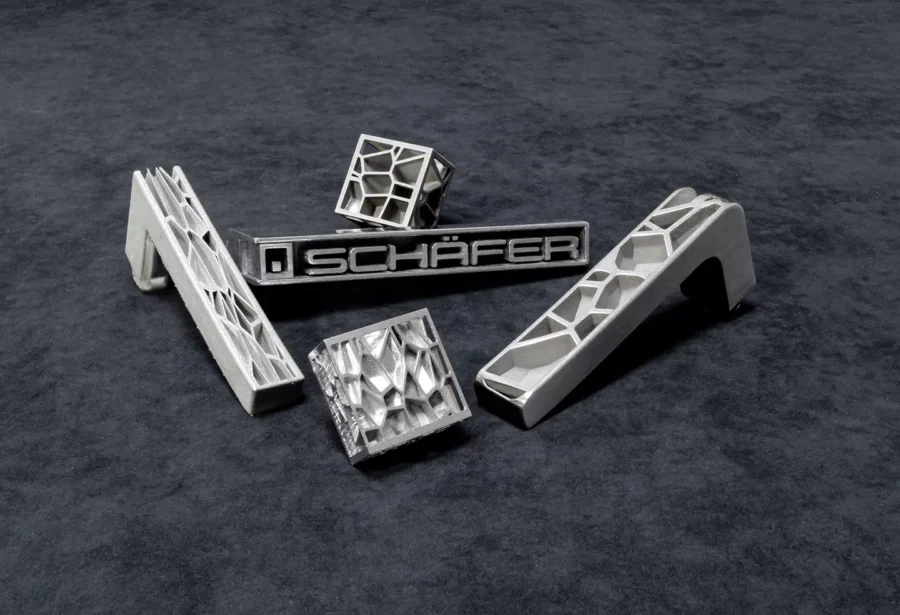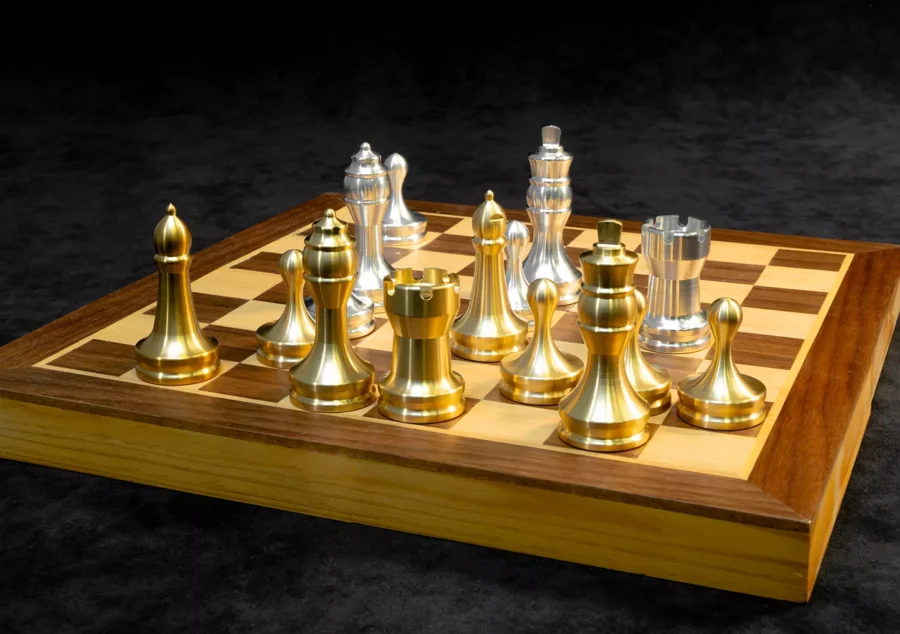 We bring your company logo, name or your personal message into the three-dimensional space. This is how you will be remembered and stand out from the crowd.

Two-dimensional engravings can also be implemented as a more subtle but nevertheless high-quality alternative.
Have you ever had an idea for unusual lighting in your living room?

Share your thoughts with us and we will work out a perfect solution together with you.